Travel Assistant in China
Considering a trip to China? Let us help personalize your trip!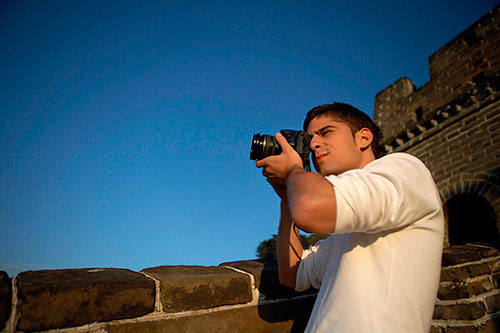 Communication – Comprehend client needs
Our only aim is to provide the best for you according to your goals and budget.
Planning – Making a personalized travel plan
VAhut is not a travel agent, but your very own personal assistant on the ground. We can help you to create a detailed and personalized itinerary designed to meet your exact requirements on your journey to China.
Pre-travel assistance – Prepare the travel
Accommodation – VAhut knows the best location and price of the hotels and youth hostels – just tell us your budget, VAhut provides solutions. We promise there is no commission.
Book Tickets– Flight, train and bus tickets at the best price.
Tips for your travel – SIM card, Q-card, map, taxi, car rental and bilingual local guide, anything you can imagine!
24-hour travel assistance – Your local friend in China
If you have any problem during your journey, just tell us and Vahut will solve it for you. Our English speaking VA will be your 24-hour personal assistant who will answer your all the questions while you are in China.
Other assistance – business or personal
Tell us what you need and VAhut will provide a solution.