China Liaison Service
Business people want to buy, sell and cooperate with each other in successful enterprises, however, China is a complex society. Doing business in China is not all it is cracked up to be. A few missteps in production or miscommunication can cause serious problems.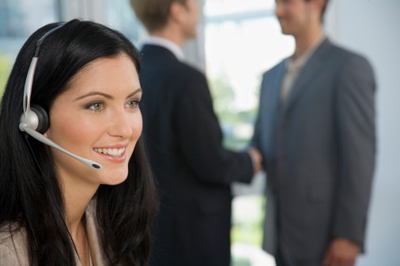 Finding a company or concept online may be relatively easy, however, it is much more difficult to find out which is the most capable and reliable. You need the right company with a willing attitude and a strong desire to do business with you. Many people become frustrated because they have been communicating with people in China for months, but fail to move forward.
VAhut's practical solutions are tailored to the size of your enterprise.
VAhut's goal is profitability for foreign enterprises.
VAhut's focus is on results.
Our Chinese Liaison Service Provides Contact With
Suppliers
Companies
Clients
We will even make Sales Calls on your behalf!
We at VAhut believe that our experience can be of benefit to any company willing to explore the Chinese market. We reduce your costs and build your brand.
Process
Communication

Comprehend client needs

Sourcing

Research and selection supplier

Liaison

Get information and negotiation

Audit

Assessing the supplier

Quality control

Ensuring products meets expectation

Delivery

Transport goods to client