China Virtual Office
An ideal way to enter the Chinese market without risk and before committing large sum of money! Makes doing business in China easy!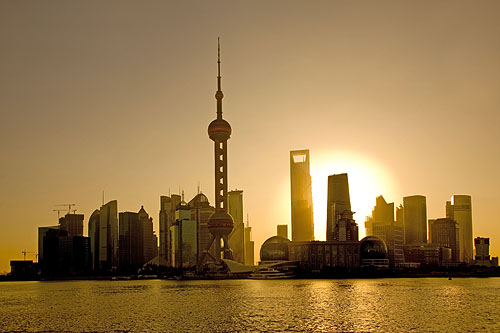 VAhut 's Virtual Office is ideal for:
Individuals who want to be part of the growing Chinese economy.
Those who require an office identity but do not have the budget for a physical office in China.
New business start-ups who wish to test a new market and can not yet justify the cost of setting up a permanent office.
Those looking to connect with Chinese companies
You can project a big corporate image and a high degree of professionalism to potential customers in China. With a virtual office at VAhut, your business will be based out of prestigious CBD addresses and a professional receptionist will handle your phone calls according to your specifications. A better corporate image and an improved client experience ensures your business will make the right impression.
We provide, The Fastest, Easiest, Most Cost-Effective Way To Increase Your Business in China.
Imagine the feeling of having your own fully-staffed office in China, ready to help with advice and projects large and small. Imagine having administrative help, marketing assistance, executive advice, and a Chinese address and telephone number on your website and brochures. Imagine how your business can grow with a trusted team in China, making calls, handling problems and managing programs.
Translate your English documents into Chinese, help with trade shows and other marketing efforts and get fast, "local" answers to questions from experienced executives.
Item

Office

Office Plus

Office
and Partner

Chinese telephone number
Chinese Postal Address
Chinese Receptionist
Use of Office in CHINA
Use of Conference Room in CHINA
Weekly Newsletter: "How To Succeed in China"
Administrative Assistance
1 hour /month
4 hours/month
10 hours/month
E-Mail Support to answer questions
2 hours/month
Collection of Chinese Invoices
Trade Show Assistance (details, hotels)
Appointment Setting
Chinese Travel Assistance
1 hour /month
CEO-Level Consulting
3 hours/month
Trade Show Booth Storage and Shipping
Literature Fulfillment in CHINA
10% discount on all additional hours
* Service is limited to number of hours in program, ** Plus Actual Postage and Production