Secretary / Administrative Services
Where is your professional secretary in China?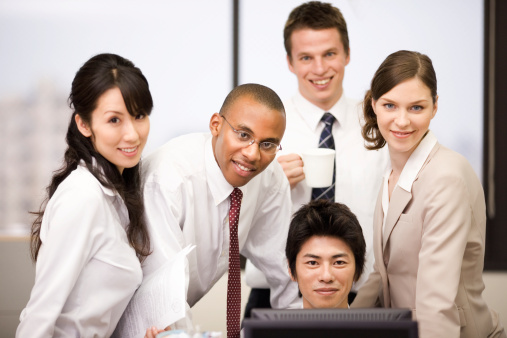 Outsource your secretarial work please!
VAhut provides a professional support group to elevate secretarial standards, to increase awareness of the role of the secretary in the business world and to raise the levels of proficiency in both secretarial and interpersonal skills.
ELIMINATE recruitment, payroll expenses, vacation time, benefits and bonuses!
VAhut provides, but is not limited to, the following services:
Word Processing.
Excel Spreadsheets.
Data Entry.
Email Administration.
Translation.
Client Database.
Sales Records.
Client File Management.
Holiday Cards/ Thank you Notes.
Calendar Management.
And any other office or secretarial services you require.
Other administrative services
Do you spend too much time on routine administrative tasks, instead of important business issues? On any given day, how much of your time do you really spend focusing on your core business? Too often, too much of your attention is wasted by inefficient processes that waste valuable resources. Are you up against a deadline?
VAhut's Administrative Services offer a smart, affordable alternative to hiring additional traditional office assistant. We have done the hard work for you by screening, hiring and training the best candidates across China to provide professional administrative services.
Because we are flexible, we can provide you with maximum flexibility as well. Do what you do best (your core competency) and outsource the rest!
Chinese name cards.
Translation Services.
Work Visa Application.
Ebay/Taobao assistant.
Marketing Services.
Desktop Publishing.
Real Estate Services.
Etc…
Please contact with us if you have any questions.