There are 3 different options to pay our virtual assistant service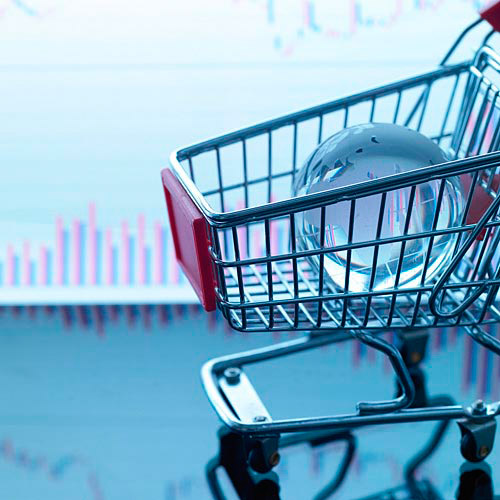 Pay by the hour (pay as you go)
Ideal option for busy individuals who would like to get assistance, but aren't sure of their usage pattern or don't have regular work and want to try out our services.
With a Pay by the hour (pay as you go) option, we offer you the flexibility of buying a block of hours as per your requirement. Upon request a utilization report/time sheet will be provided with the time utilized for your assignment.
Keep full control of your budget
Only pay for virtual assistant services when needed
Please leave a message here (link), or email [email protected] for more information.
Monthly Subscription
Our monthly plans are designed to best fit your requirements and budgets, ranging from just a couple of hours a month all the way up to a full time assistant. While the Pay As You Go Plan gives you the flexibility of using the service as and when you want without serious commitments, the other monthly plans offer you certain number of hours a month, for a flat fee.
Each plan allows you to outsource your personal and business tasks, leaving you time to do what you want. And with the upgrade and down grade options, it gives you added flexibility that you always wanted.
Commit to an ongoing number of hours on a monthly basis.
Please leave a message here (link), or email [email protected] for more information.
Project Based
Have a single task that you want carried out? Contact us with the details of the task, including the time frame, the man-hours needed and the necessary skills involved. We will get back to you with a quote as soon as possible.
Our Task Based Plan is for small businesses and individuals who want assistance on specific one time projects. We undertake tasks from start to finish and you pay for that particular project. This plan offers you dedicated support till the completion of the project
Economies scale allow us to efficiently work as a team for you.
Please leave a message here (link), or email [email protected] for more information.
FAQ
VAhut is not individual freelancers or part-time workers, but a team of virtual assistants works together. You pay only for the hours (the average full-time employee wastes 2.1 hours per day). – There is no payroll expenses, no paid vacation time, no benefits, no bonuses etc.
Currently accept Paypal and wire transfer
No. There is no long term contract/commitment on your part. You simply pay hour-to-hour, month-to-month and project to project.
Entrepreneurs; Busy Professionals; Small & Medium-Sized Enterprises; non-Chinese speaking individuals
10hours/month; 20hours/month; 40 hours/month; 80 hours/month and full time.
When the project scope can be well-defined, we recommend project based fee model.
Our business hours are from 9:00 AM to 6:30PM GMT+08:00, Monday through Friday, except national holidays.
We make every effort to accommodate your urgent tasks. We can work 24*7 if necessary, with holidays and weekends included, to meet your deadline. Additional fees may apply.