Serviced Apartment
What is a Serviced Apartment?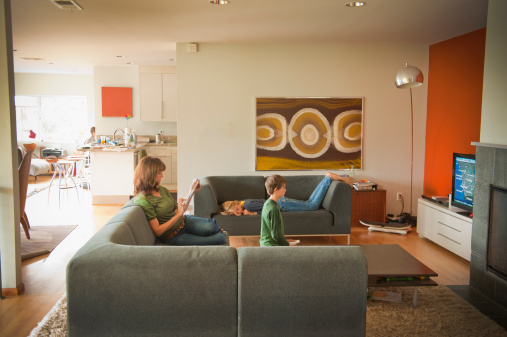 A is the preferred temporary accommodation solution for expatriates, business travelers, groups and families. Living in a combines the advantages of two kinds of accommodations: hotels and apartments. Serviced apartments are used for short-term rentals of one-day and up, extended stays for executives on business trips taking a week or two, and monthly stays.
Who Stays in Serviced Apartments?
Professionals sent for project assignments that last for several months, when the exact length of stay cannot be determined. Serviced apartments offer discounted monthly rates, sometimes even reasonable weekly or bi-weekly rates, so your trip will be considerably cheaper than staying in a hotel of a similar standard.
Students, when they need a place to stay while doing their internship with international companies in Shanghai, Beijing, or other cities in China.
Expatriate managers of Multinational companies (MNCs), and their families prefer to stay in s over rental apartments, even for yearly stays.
VAhut is your personal assistant.
Our goal is to find a comfortable home for you. With VAhut, this process will be easy and enjoyable. We offer listings for s all through China.
VAhut prides itself in providing our clients with all the comforts of home. Our apartments are designed to top standards, with modern kitchens and bathrooms, large bedrooms, ample closet space and a good location. Every apartment has individually controlled central heating and air-conditioning system, regular housekeeping, linen and towel service, and modern phone and Internet service. We provide you with a high level of quality service.
If you are looking for a great for rent for a few days or a few months, you've come to the right place. Everything is just as you require. Our s come with the options of maid/cleaning service and VAhut shopping guide service.