Other Service for Your Daily Life
Too much stuff to do? Not enough time? Let VAhut help!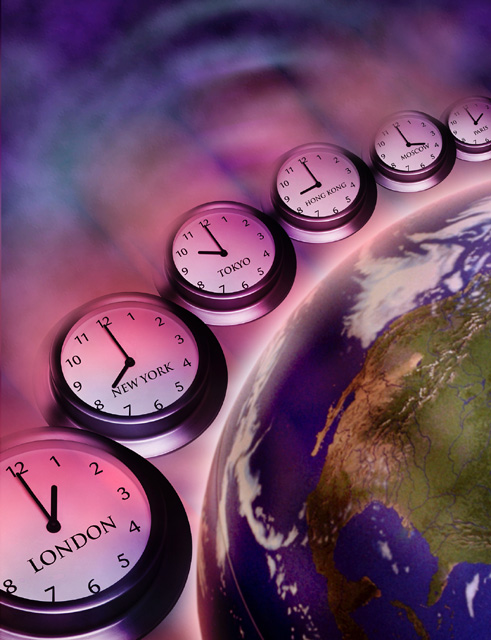 At VAhut, we can handle almost any task that doesn't require our physical presence. If it can be carried out over the internet, via email, fax or telephone, we can handle it and simplify your life. From the most basic to the extraordinary, VAhut is here to get the job done.
Orientation to China
Are you new to the city you are living in? VAhut's information enquiry service is here to help.
VAhut also provides services as below,
Legal service
Train/Flight tickets
Translation Services
Blogging
Chinese Phone No.
Weather forecast service
Chinese language lessons
Express service
Cleaning service
Etc…
Anything you can imagine!