Q&A Service For Free
Live? Buy? Eat? What? Where? How? VAhut Q&A Service!
Whether you are working or living in China, we can answer your questions.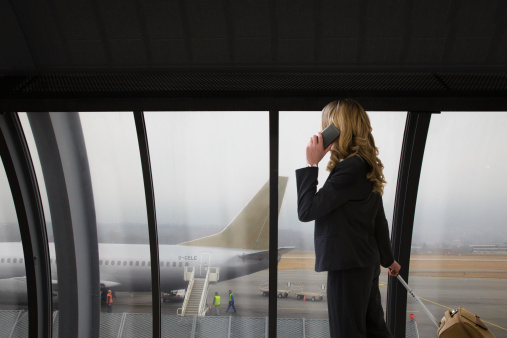 We offer advice about:
International schools.
Jobs.
Best places to live.
Expat events and clubs.
Cost of living.
Moving overseas.
Dining, shopping and much more!
With its booming economy, increasingly higher standards of living, as well as excellent expat amenities (housing allowances, domestic help and lower cost of living) China is becoming a major destination for expatriate workers and new businesses.
Chinese culture is rich with tradition, history and people. However, at VAhut, we know it is not easy for everyone who is living in a foreign country. Consider us your Chinese friends, here to help you with any problem or question about life in China. Feel free to ask VAhut, and we will do our best to help you out.
This service is for free.
Please contact [email protected]